About Us
Craigieburn Nepalese Community was started by a small active group of Nepalese people residing in Craigieburn in 2015and initiated different relevant social activities to engage and connect to the entire community members. CNC, in the initial stage, commenced Nepalese cultural activities such as celebrating Teej, Diwali, Holi and some activities for children. The activities left positive impacts to the community members and more people were engaged with the community within the first two years. Until now, CNC has already completed two terms of its executive committee teams and currently, its 3rd executive committee has been striving and thriving to succeed the aims of all the community. Organising cultural activities, celebrating Nepali festivals jointly and consolidating Nepali language and culture are its main objectives of the community which CNC essentially achieving coordinating and collaborating with other communities, agencies and local government. CNC is also working together with local businesses, entrepreneurs, and professionals for financial sustainability.
Key Objectives:
1. Uniting all Nepalese living in Craigieburn working and integrating with all stakeholders
2. Transforming Nepali language and culture to the new generation
3. Making everyone socially and culturally feel welcome, safe and highly valued in Craigieburn
4. Creating a safe and fair community culture by acknowledging every individual each equally supported, treated and respected.
5. Inspiring and encouraging CNC kids to learn authentic Nepali language, major cultural customs, festivals, music and songs.
6. Contributing to other community activities, inter community connection and engaging with government agencies.
7. Promoting and strengthening CNC vibe and cooperatively working to resolve its challenges.
8. Contributing to resolve other issues such as family violence, child protection, road/water safety campaigning and awareness etc. liaising with other agencies.
President's Perspective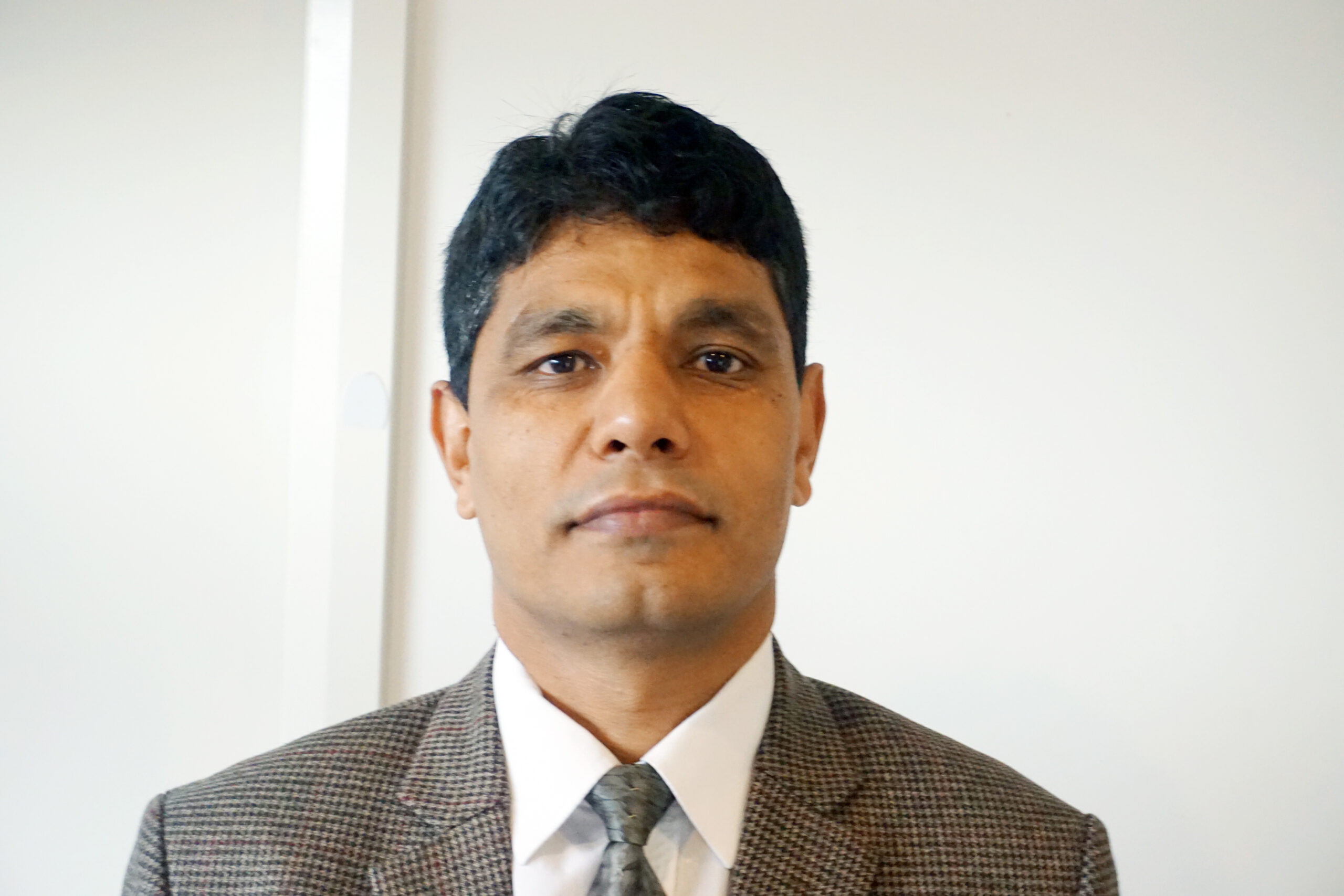 Craigieburn Nepalese Community (CNC) is a legally registered and functionally pro-active organization in Northern Melbourne. CNC is committed to its objectives of consolidating and enhancing Nepalese culture, language, costume, art, tradition and cuisine in the broader multicultural community. CNC has also been introducing overall community wellbeing programs such as sports/fitness, safety and empowerment campaigning in a regular basis. After the 4th year of establishment, the community members and its supporters have necessarily come up with a conclusion to develop its own efficient documenting system, financial transparency and smooth-run to the organization. Meanwhile, some other opinions appeared to introduce CNC and its' activities electronically though a website. Integrating and addressing to those views of our valued members, current executive team has initiated the project of designing and launching CNC Website targeting to shape its entire admin tasks all-in-one and easy access to the members as well as other user/viewers.
With the context, I would like to thank Arjun Upadhaya, who led the team and developed the CNC website and materialised this project. I also extent my sincere gratitude to other team members of the project, Sunil Shrestha & Navaraj Pandey for their efforts. The project would never have been succeeded without sponsors and supporters. My sincere thanks would also go to the sponsors; Austral Education and Visa Consultancy, Kathmandu Properties, Everest Property & Finance, Chandler RTO, Expert Education & Visa Services, Multi Dynamic Real Estate, Ghothane Lawyers, Infinite Ability and Better Choice Home Loans. I am personally grateful to all our advisors and community leaders whose invaluable suggestions contributed to the project to accomplish as it ought to be. Likewise, I heartily express my thanks to my fellow CNC executive members for their joint effort and special thanks to Mr. Chet Raj Dhakal for supporting, proof reading and sharing his knowledge whilst working together. Finally, I kindly request to all, for healthy comments, constructive feedback, and suggestions for future improvement.
Madhav Paudel (MR)
Chair, CNC (2018-20)
Craigieburn Nepalese Community is proactively organizing various cultural and social programs according to the needs of the Nepalese Community
Here are some examples
Our Sponsors